Daniel Gracie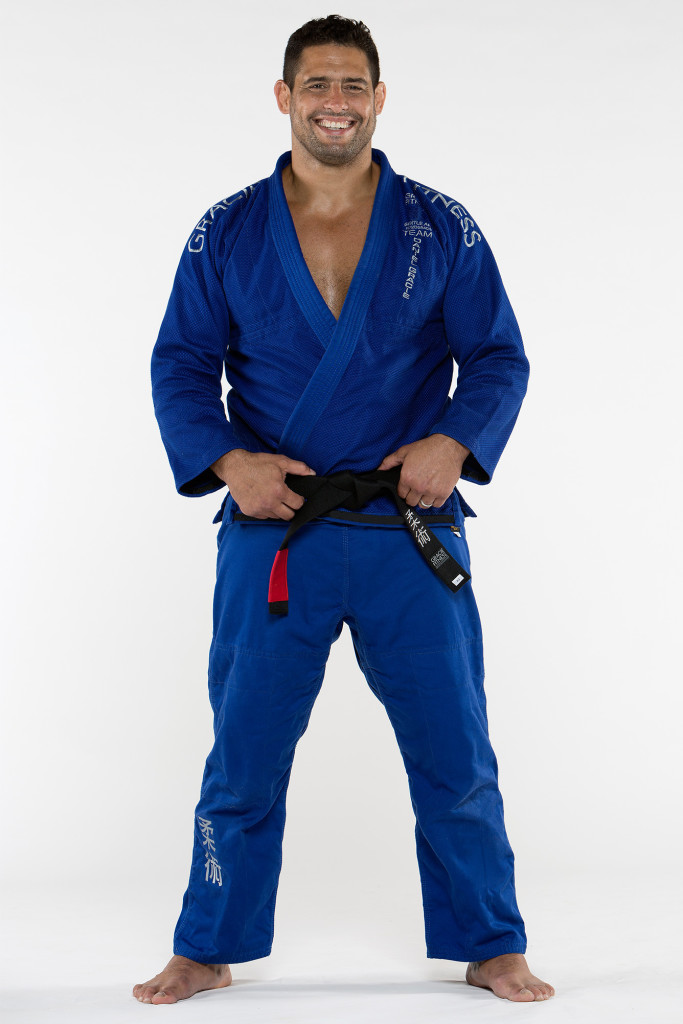 CORE VALUES
BE CONFIDENT
BE RESPECTFUL
BE HUMBLE
BE POSITIVE
BE NICE
Born on June 28, 1972 in Rio de Janeiro, Brazil, Daniel was born a fighter.
For Daniel, fighting has always been not only a way of life, but it is life.
Daniel is a proud member of the Gracie family, a family whose name is synonymous with excellence, drive, ambition, competition and success.
In Brazil, Daniel trained under Carlinhos Gracie at the world famous Gracie Barra Academy. Daniel received his Black Belt from Carlinhos at the age of twenty-three.
In 1982, at the age of 10, Daniel began competing in various city and state Jiu-Jitsu tournaments. From 2002 to 2010, Daniel competed constantly. He is a 2x World Champion and 3x Silver Medalist, all in the Black Belt divisions. Competing in Mixed Martial Arts, Daniel obtained a winning record of 5-4-1.
Daniel is now a Fourth Degree Black Belt in Brazilian Jiu Jitsu.
He spends his days teaching his students along with many others via seminars and demonstrations. He works to promote the art and lifestyle that is Gracie Jiu-Jitsu.
When asked about his greatest accomplishments in the world of jiu jitsu, Daniel explained, that his ability to help others and positively impact people's lives is by far his greatest achievement. He is not merely teaching jiu jitsu techniques, he is instilling values that will help every student grow and become the best version of themselves that they can truly be.