Kerry Ann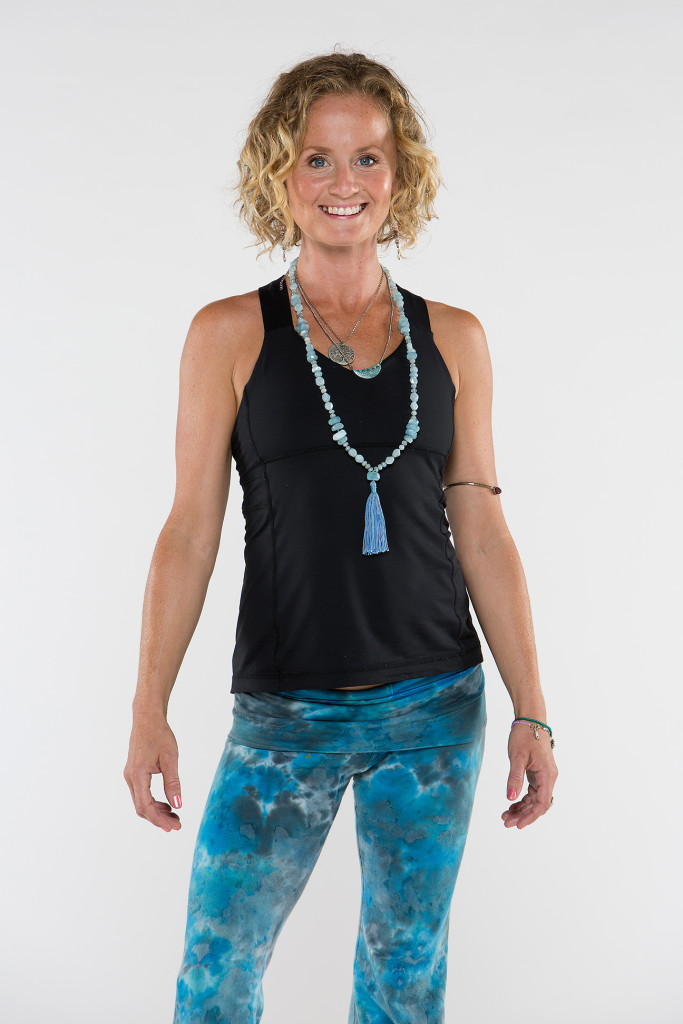 Yoga
The art of yoga is what Kerry Ann considers to be her calling in life. She conveys that enthusiasm and passion to her students though her powerful teaching style.
Kerry Ann discovered yoga ten years ago after she moved back to Boston after completing her bachelors degree in Psychology and Art from the University of Vermont. Immediately feeling a connection, she began an intense practice and saw immediate changes in her life, both physically and spiritually. Kerry Ann's education has taken her to South East Asia and Rishikesh, India. She has studied at the Kripalu Institute and is a certified as a Kripalu Yoga Teacher.
Kerry Ann's several years of experience has allowed her to teach in various avenues of the yoga community including workshops and beach yoga.
Kerry Ann's classes encourage you to find peace and strength on the mat while honoring your own limits and then applying these lessons to your life.
https://vimeo.com/152636968