Vivi Liousas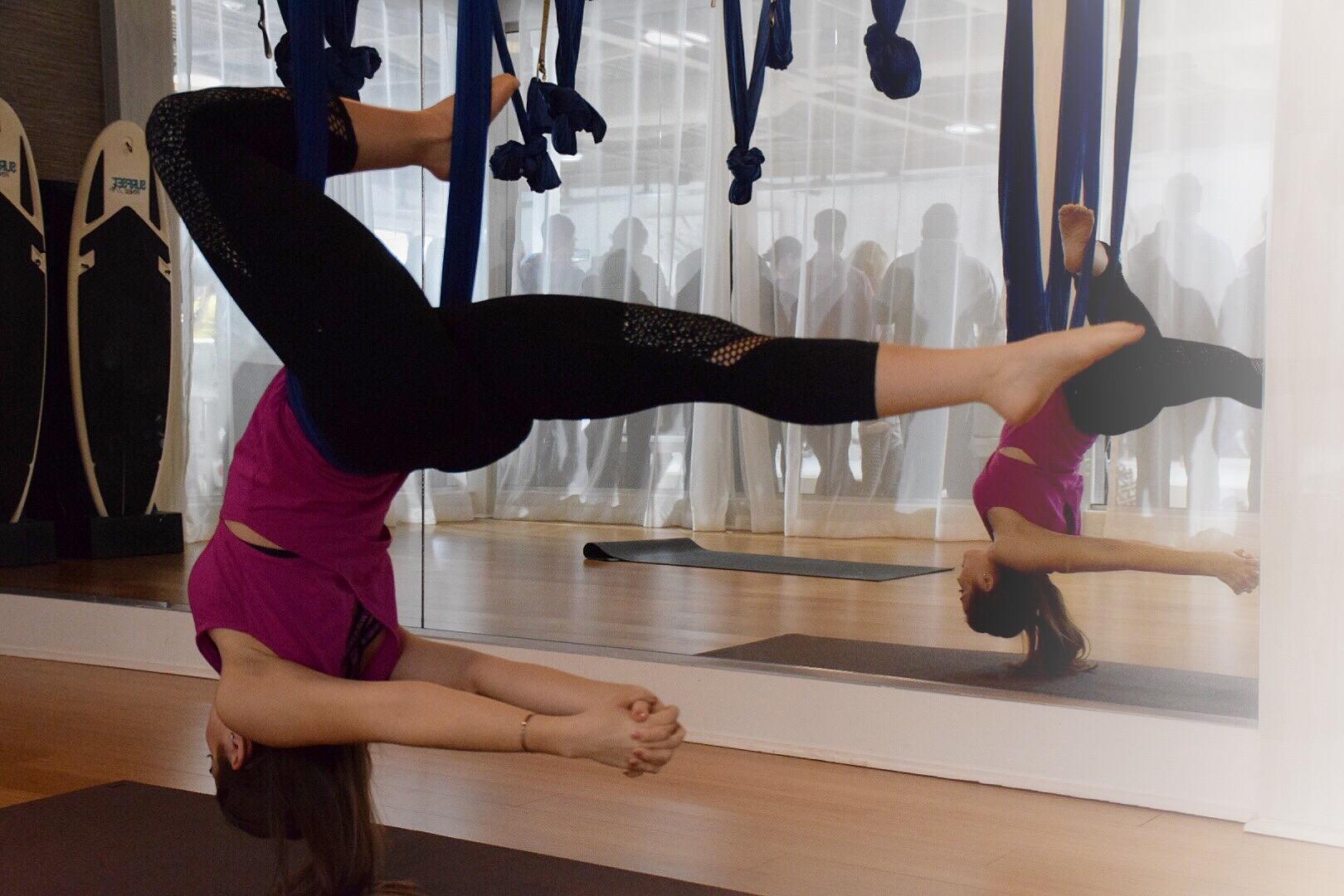 As a certified yoga instructor, the two major themes in Vivi's life have always been teaching and artistic movement. Growing up she was a gymnast, and in college she discovered a love of dance and other fitness formats. 
As a school teacher who uses yoga in her classroom, she understands the vital role that yoga plays both mentally & physically both on and off the mat. It instills confidence, helps with focus and goal setting and gives children a sense of balance and freedom like nothing else can!
Vivi's passion and love of inspiring and nourishing minds, both young and old, is what makes Vivi a perfect fit for our JKids & Aerial Yoga program. Vivi says being able to work with children and adults at Juniko teaching yoga is a dream come true!